Mega Diamant is the natural evolution of Co.Fi.Diam, a thriving family owned manufacturing company, which was able to respond, over the years to the challenges imposed by the changes of the market and technology. The consolidated  leadership in the marble  quarries  of Carrara  has made our town our primary laboratory for research and development  in which we have developed a unique know-how, today exported  in 4 continents and tested on varied stones.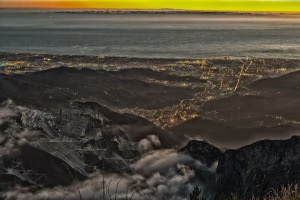 Mega Diamant is constantly engaged  in the research of high quality raw materials and certified origin, as well as in the selection of suppliers of high professional profile, in order to ensure the safety of our products for the health of our employees and  all workers involved with the use  of our tools. The constant updating of the quality standards of our products ensures a reduction of waste in terms of energy, water and waste materials. Our employees and collaborators  operate in an environment which, in addition to responding to all current standards in terms of safety and health, promote the well-being and serene atmosphere for the workers in the work  place.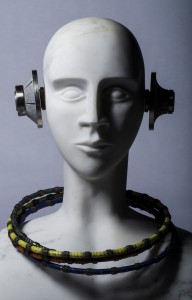 Because we believe in the fundamental value of ideas and people, our company policy is aimed consciously at the territory, in full harmony with the traditional historical-cultural, artistic and industrial Carrara. Mega Diamant collaborates exclusively with the department of robotic sculpture of the school of Fine Arts in Carrara (currently the only one in Italy) promoting synergies with the world of art and design .Our product range covers every need, from the extraction of raw blocks  to the finishing  touch of the sculptor. Our company is also constantly engaged  in research and development, in collaboration with major national and European universities.